Popular on web express guide
TINY DOG HOTEL
Tiny Dog Hotel is an exclusive homely day care centre and hotel for small breed dogs in the heart of Marbella. Tiny Dog Hotel Marbella the 5 star where tiny dogs rule!
SERVICES:
Daycare
A walk , playtime inthe garden and excercises. Back home , ready to lay on the couch and chill.
Spa & Pamper Club
Door to door transportation, daycare , spa bath with ozone therapy and aroma therapy, and soft grooming session all incl. for just 47,50 €.
Boarding
Short term and long term for detailed price list go to www.tinydoghotel.com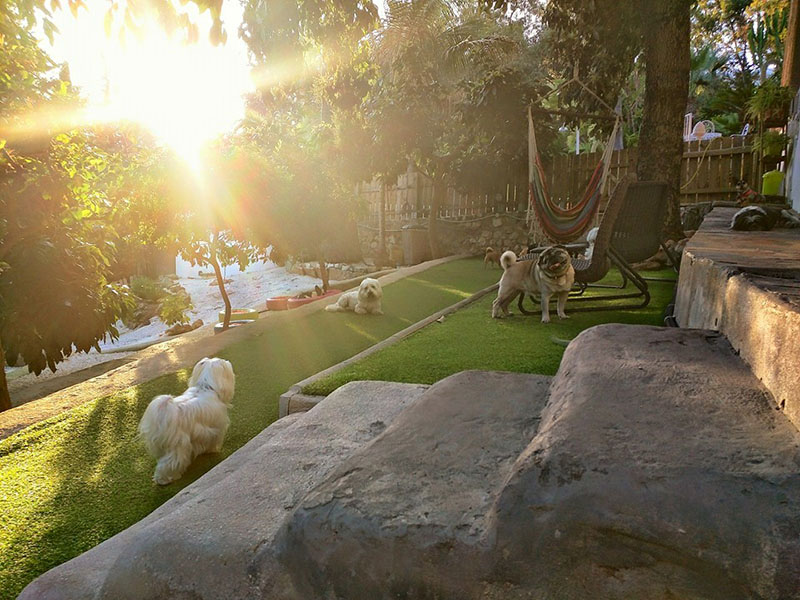 Map & Addess
Villa Cristina, C. la Torrecilla, 3b, 29603 Marbella, Málaga
Contact Listings Owner Form