AUTOS M. DOMENECH
Cars for sale in Marbella. Specialists in high-end vehicles. We have a large stock of semi-new vehicles and cars of all categories. You can visit us in our exhibition with more than 1000 m. located at Calle Hermanos Alvárez Quintero-18, (Boulevard) San Pedro de Alcántara (next to the Ambrosía restaurant) Marbella 29670 (Málaga). All our cars are thoroughly reviewed and inspected, all of them have a 12-month warranty that can be extended up to a maximum of 36 months.
We help to manage the sale of your vehicle at the best price, take it as part of the payment in the purchase of your new vehicle, and even finance it in the best conditions if you wish.
If you are looking for Used Cars in Marbella or Used Cars in Màlaga … or if you are looking for Second Hand Cars in Seville.
Call us and ask for any of our vehicles without obligation. We will be happy to assist you.
window tinting
window tinting
Cars for Sale Marbella, Malaga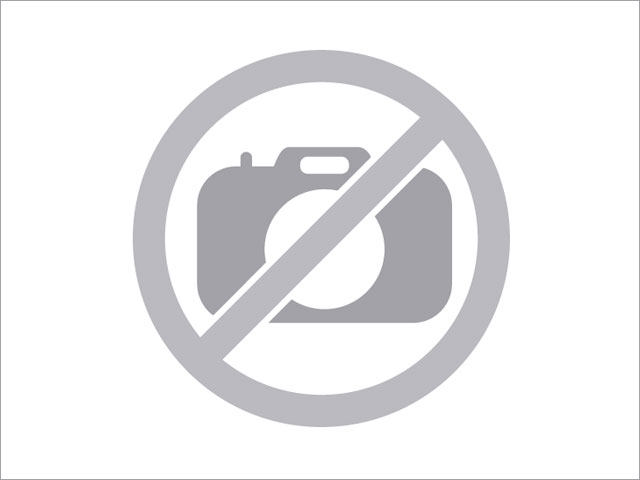 Map & Addess
Av. Hermanos Alvarez Quintero, 18 29670 San Pedro Alcántara Málaga
Contact Listings Owner Form