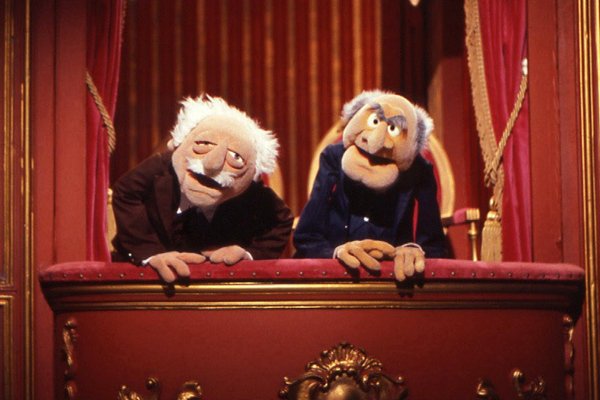 The bottom line. France could lose €60m every year post-Brexit from being unable to fine British motorists for driving offences caught on camera. Britons received fines 444,000 times last year. Belgians got 295,899, Spaniards 262,012 and Germans 249,291.
BBC
UK death toll exceeds 100K. The UK has become the first European nation to officially record more than 100,000 coronavirus deaths. Prime Minister Boris Johnson said he was "deeply sorry for every life that has been lost," and took "full responsibility for everything the government has done" during the pandemic. Britain is the fifth nation in the world to reach six figures, after the US, Brazil, India and Mexico. On Saturday, almost 600,000 first jabs were given across the UK. It means nearly nine million people have received the first dose, with around 500,000 having both. The Daily Mail
More women on European boards. The share of women on the boards of listed European companies is growing, according to the Gender Equality Index published by NGO European Women on Boards. Over a third of board seats are now taken up by women, though the number of women holding top level positions is increasing at a slower pace. Norwegian companies were found to perform best on gender equality. Metro
Why both sides lie in interviews. Lying in job interviews is more common than you might think. Research shows most people embellish their experience, though big lies are less common. It's not just the candidate either: What interviewer wouldn't say company culture is great? Interviews are an exercise in deception, according to researchers, citing psychologists who say we're conditioned to tell lies to make ourselves look better and to make others feel good about themselves. They also point to other factors: Personality type plays a role and competitiveness can encourage people to stretch the truth.
Wall Street Journal
Children rediscover joy of reading. In a rare silver lining to the pandemic, it has emerged that the first lockdown sparked a revival in reading in children. Last spring, 55.9% of children aged nine to 18 said they read for pleasure, up from 47.8% the year before, according to a National Literacy Trust survey. It was the first time the proportion had risen since 2016. More than half of the children surveyed said books had provided a refuge; a third said reading had raised their spirits when they were missing friends and family.
The Observer
Good week for divorce lawyers. Star US divorce lawyers will be busy after Microsoft co-founder Bill Gates and his wife Melinda announced they are ending their 27-year marriage. Bill Gates, worth $130.5bn, is the fourth-richest man in the world and the divorce will be the biggest division of assets since the $150bn split between Jeff Bezos and his wife Mackenzie Scott in 2019. Both spouses have hired lawyers who worked on that case, while Melinda's team includes Robert Cohen, who has worked for two of Donald Trump's ex-wives. Mail on Sunday.